Founded in 2000, our firm has been providing effective, affordable and often untraditional legal solution to our hundreds and thousands of clients over the years. Our law firm consists of remarkable team of expert trial attorneys in just about every field of law you can name, and it is because of this comprehensive nature of the legal services we provide, our firm has been able to stay ahead of its league for decades.
Headed by one of the most distinguished and experienced lawyers in the country, Ahmed Al Amiri, our firm have a sound base in the law fraternity, and we aim to put our resources to effective use for the success of our clients. Backed by hundreds of successful cases in different fields of law, and having being the preferred law firm for many companies, you can rest assured that your case is in safe hands with.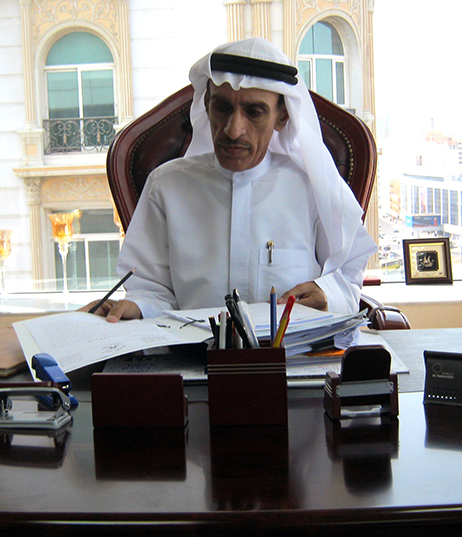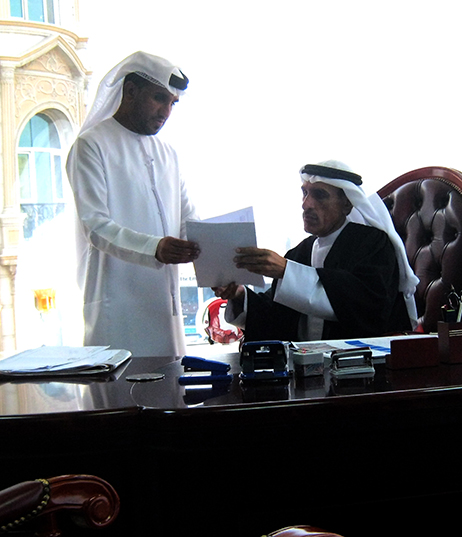 CEO Assistant
Mohammed Al Amiri
As our office one of the attorney's offices in the United Arab Emirates and the national office holds a license by the Ministry of Justice to represent clients before the courts in all primary grades and appellate and supreme in the United Arab Emirates, the lawyers in the Justice Department in Dubai and the Office of Ahmed Al-Amiri Law Firm have qualifications and experience long in the areas of advocacy and advocacy and representation of clients in various stages of litigation and degrees in various issues and topics.
Our attorneys also have extensive experience in the field of international issues that require familiarity with foreign laws and rules of competence and implementation of its provisions and these issues are often intertwined among the several States courts and different is required to determine the competent authorities in accordance with the conflict of the different foreign laws in preparation for the separation of permanent conflict
We are ready to deal with the various documents edited in different languages because of the different cultures and civilizations of our lawyers, which makes us stand out from others of the writer attorney general and legal advice in this logic of the world
Finally, when we agree to accept the case, we are committed to Defense honestly for client rights and supreme interests before any other consideration
Languages ​​that we speak:
Arabic
English
Urdu
Persian
There are interpreters of other languages